Access to Xunantunich is by a hand-cranked ferry over the Mopan River at San Jose Succotz, Cayo District. This major ceremonial city is unusual in that it grew in importance during the 700-1000 CE when most other population centers were declining. The core of the site has four main groups of buildings, the highest of which is El Castillo (The Castle) which towers 130 feet above the plaza and has carved friezes on the east and west sides.
This adventure package includes:
Make this a full day trip!
Combine with either Xunantunich, Birding Expedition, or a trip to Black Rock in Pine Ridge.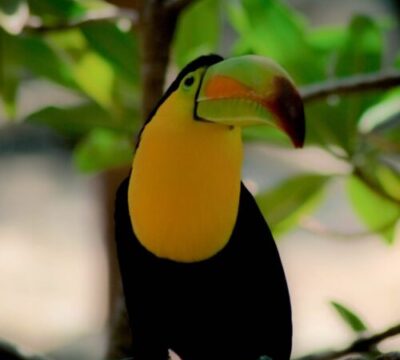 Birding Expedition
$75.00 USD Per Person | 2 Persons Minimum Black Rock in Pine Ridge
Enter Your Subheading Cahal Pech
$70.00 USD Per Person | 2 Persons Minimum