A special tour for Birding Enthusiasts or for those who simply want to enjoy and get a first hand look of the many unique bird species in western Belize. This tour includes a tour into the Aguacate lagoon, an area rich with a variety of bird species and natural water holes.
This adventure package includes:
Make this a full day trip!
Combine with either a trip to Black Rock in Pine Ridge, Cahal Pech, Horseback Riding, or Xunantunich. Black Rock in Pine Ridge
Enter Your Subheading Cahal Pech
$70.00 USD Per Person | 2 Persons Minimum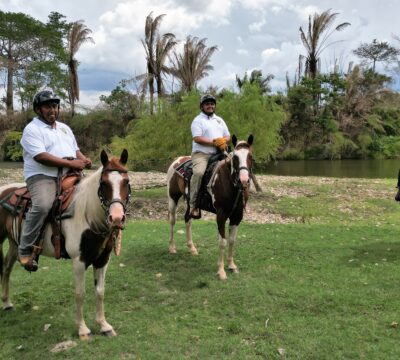 Horseback Riding
$50.00 USD Per Person | 2 Persons Minimum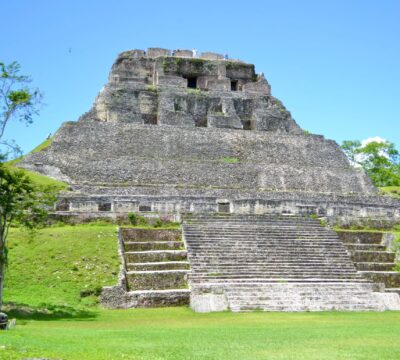 Xunantunich
$90.00 USD Per Person | 2 Persons Minimum