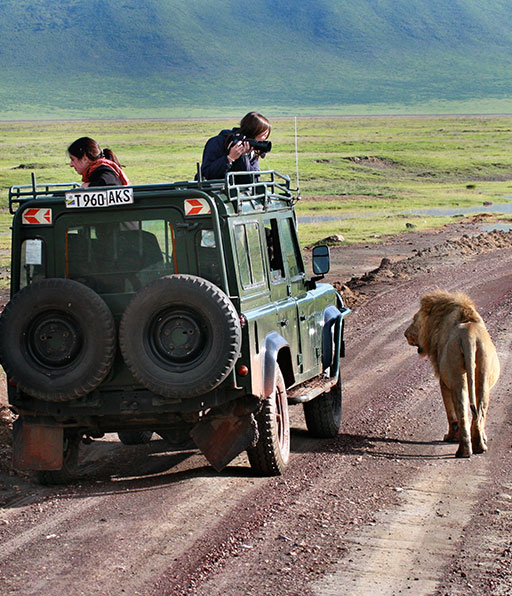 Belize is a rare jewel that calls us to fall in love with nature, wildlife, culture, and adventure. Our founders were born and raised in Belize, and their personal encounters with amazing sites, places, people, and wildlife, instilled a personal desire to share their experiences with the world and our fellow Belizeans. In 2022, we have taken this bold step to establish Bookit Belize Tours and Adventures and we invite you to come along with us as we adventure through Belize creating memories to last a lifetime.
Our mission at Bookit Belize Tours and Adventures Limited is to connect visitors to positive experiences, providing a once-in-a-lifetime experience through adventures. Our team guarantees excellent, high-quality service and ensures the total satisfaction of our clients/friends. Our tours are designed for anyone who's willing to have fun while exploring the natural and cultural diversity that Belize can offer.
Our tours and adventure packages include Archaeology, Birding, Camping, Cave Tubing, Cave Exploring, and Horseback Riding. Come visit the magic that is Belize and fall in love with the place we call home.