This tour includes but not limited to the Barton Creek Cave tour. The tour will include a drive through the rainforest where you will enjoy mesmerizing views; you will arrive at a beautiful waterfront where you will gear up and venture into the most amazing cave expedition. You will embark on a slow canoe ride into the cave system.
Our Bookit Belize Tours and Adventures team takes care of every detail so you can have a unique experience when we take you to explore the caves at Barton Creek.
This adventure package includes:
⚠️WATER LEVEL NOTICE:
This Adventure is subject to experiencing high water levels from time to time throughout the year and is subject to cancellation, therefore this package will be replaced with another tour.
Make this a full day trip!
Combine with Ziplining (minimum of 2 persons)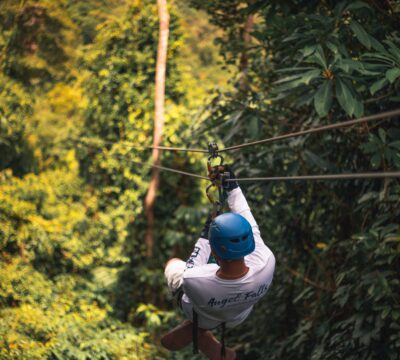 Ziplining
Enter Your Subheading